Connect and replace, anywhere that requires
Fiber Optic Connector
Without any restriction to the place, space and time, your FTTx access can be achieved by SOLMate FTTH Connector
Making Solution for drop cable and Patch cords.
If you raise a question of "How to extend the drop cable or Quickly repair without loss in case of breakdown or breakage?"
then the answer is also
SOLMate Field Fusion Splicing Wing Sleeve Protection Connector
With high-quality performance using splicing technology you can use it for a long time without any maintenance. Considering it, it is evaluated that the cost effect is higher than that of fast connectors.
Industrial adhesive wing sleeve tape
No need of heating procedure

High endurance to humidity

Adaption to extreme temperature(-40~75℃)
Item
Specification
Connector Type
SC APC & SC UPC & LC APC & LC UPC
Jacket Type
900um, 2mm, 3mm round, 2X3mm flat, 4mm
Insertion Loss
Single-Mode
< 0.2 dB
(included Splicing loss)
Multi-Mode
< 0.2 dB
(included Splicing loss)
Return Loss
Single-Mode
> 60 dB (APC)
> 55 dB (UPC)
Multi-Mode
> 30 dB (UPC)
Operating Temperature
-40℃ to 75℃
Easy Assembly Process Compared to Fast Connectors & Conventional SOC
Without heating procedure using semi-permanent wing type protection sleeve, it takes shorter work time as much as the fast connector, and the simplicity and easiness leads to less failure rate during the work process. The wing type protection sleeve is made of industrial type adhesive tape, that is waterproof and having strong endurance to the humidity and extreme temperature to fully protect the fiber spliced point without any maintenance.
Applications
The SOLMate connector can be applied not only to the drop cable but also to the data center patch code. Instead of using pre-connected cables, you can use the SOLMate connector to manage the rest of the cables. If one of the connectors is damaged, only defective connectors can be replaced instead of replacing the entire cable. This enables more effective maintenance in the data center.
Experience
The FTTx everywhere
0.9mm Patchcord Cable LC Connector
Splicing Connectors
900um Round Patch Cord Cable LC Splice Connector
2mm Patchcord Cable LC Connector
Splicing Connectors
2mm Patch Cord Cable LC Splice Connector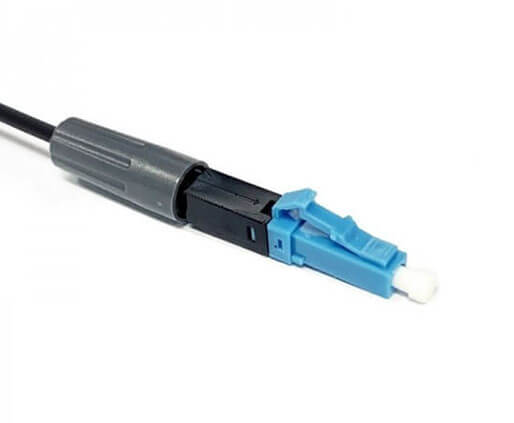 3mm Round Drop Cable LC Connector
Splicing Connectors
3mm Round Drop Cable LC Splice Connector
0.9mm Patchcord Cable SC Connector
Splicing Connectors
900um Patch Cord Cable SC Splice Connector
2mm Patchcord Cable SC Connector
Splicing Connectors
2mm Patch Cord Cable SC Splice Connector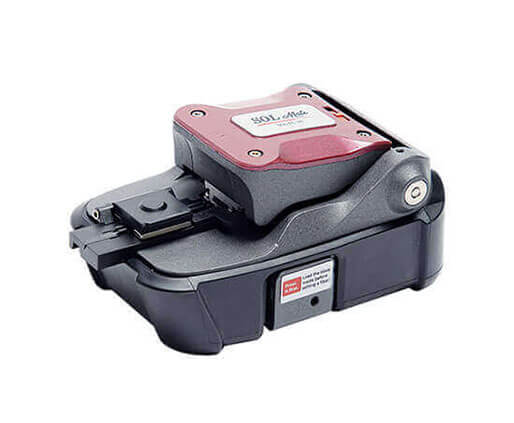 Manual Chip Box 2-step Fiber Cleaver, SOL-FC20
Fiber Cleavers
Manual Chip Box 2-step Fiber Cleaver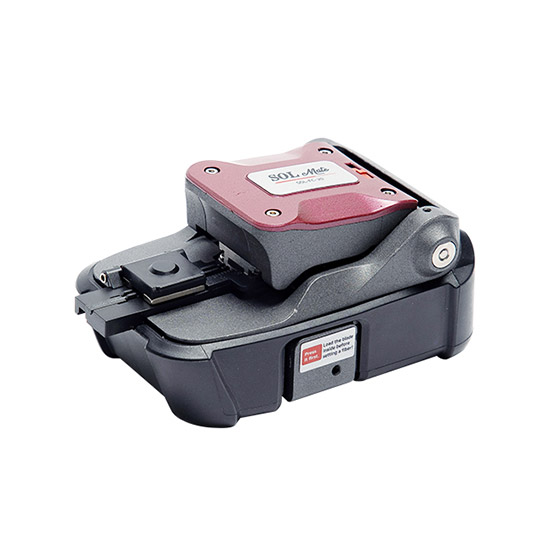 Automatic Chip Box 2-step Fiber Cleaver, SOL-FC10
Fiber Cleavers
Automatic Blade Rotation & Chip Box 2-step Fiber Cleaver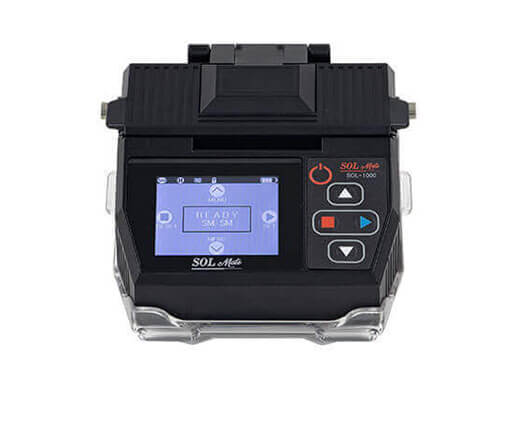 Fusion Splicing Connector Making Tool Full-set, SOL-1000
Splicing Tools
New generation FTTH splice connection tool with no heating solution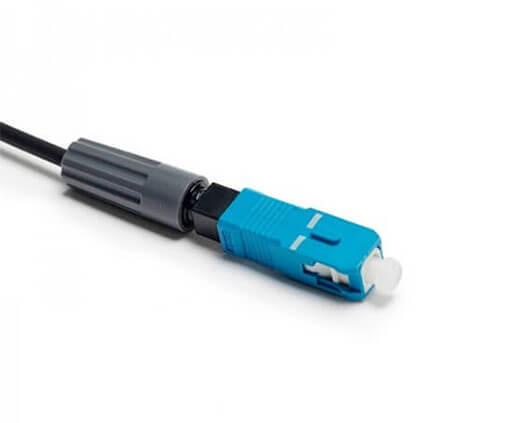 3mm Round Drop Cable SC Connector
Splicing Connectors
3mm Round Drop Cable SC Splice Connector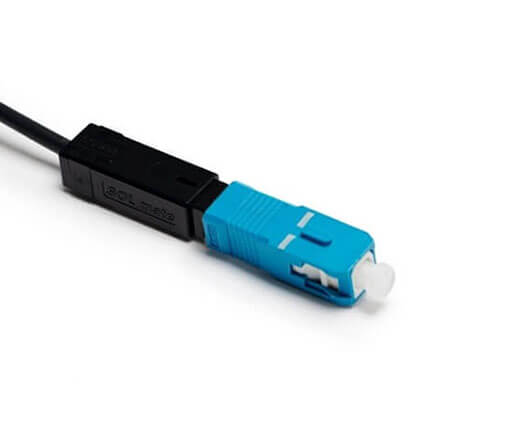 2*3mm Flat Drop Cable SC Connector
Splicing Connectors
2*3mm Flat Drop Cable SC One-Click Splice Connector